See the Latest News from the Waukee Area Chamber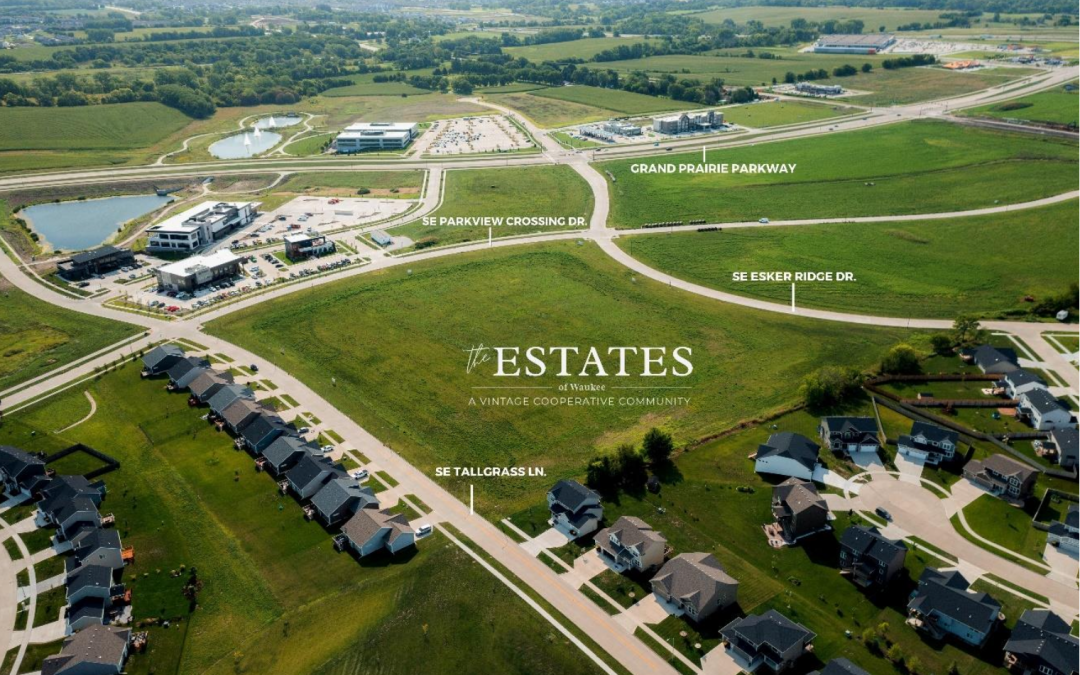 The Estates of Waukee held a ceremony to commemorate the groundbreaking of its newest Vintage Cooperative Community on Tuesday, July 26th. This maintenance-free community for active 55+ will be the first of its kind in the Des Moines area. The 29 individual patio...
read more
Want to Watch Your Business Grow?
Learn about benefits businesses and their leaders experience by becoming a Waukee Area Chamber member.