See the Latest News from the Waukee Area Chamber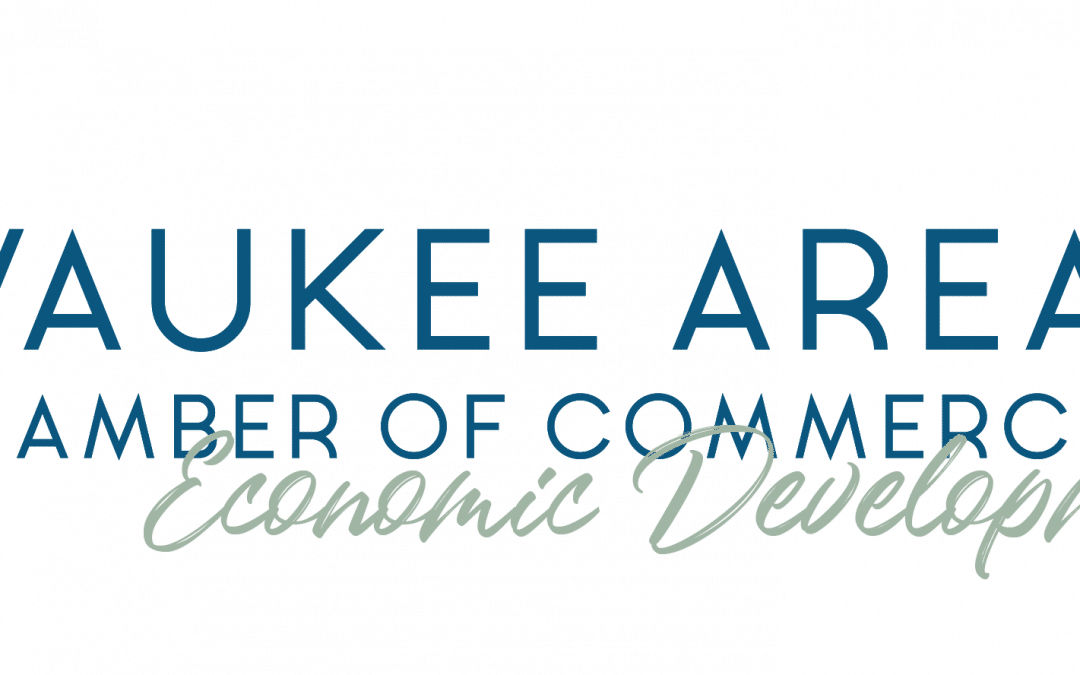 The 2023 Waukee Economic Development Bus Tour is a free-to-attend event that draws members, Waukee leaders, and the Waukee area community together to see current development projects and learn about exciting upcoming projects. City of Waukee staff leads a guided tour,...
read more
Want to Watch Your Business Grow?
Learn about benefits businesses and their leaders experience by becoming a Waukee Area Chamber member.