Grow Your Business Faster as a Chamber Member
Joining the Waukee Area Chamber is an investment you can count on.
Serving Every Stage of Business
From teams of one to fast-growing organizations, the Waukee Area Chamber is dedicated to helping Waukee area businesses increase visibility, form relationships and strategic partnerships, and bring their visions to life.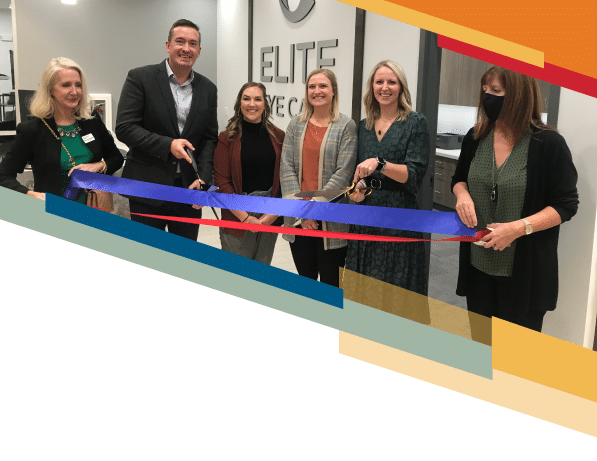 Waukee Area Chamber Member Benefits
Chamber members who are actively involved get the most out of their membership, so we offer a variety of opportunities for you and your employees to engage with the Chamber and the Waukee community.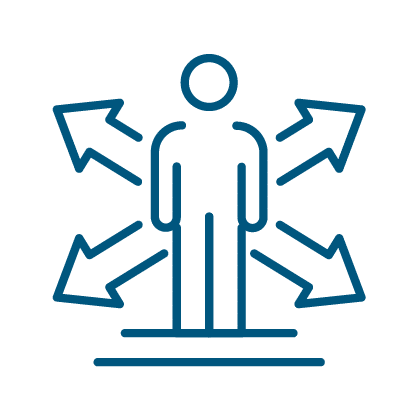 There are countless opportunities to expand your reach within our local community as a Chamber member. To start, every member has a profile on our website and is welcome to promote updates in our weekly email newsletter.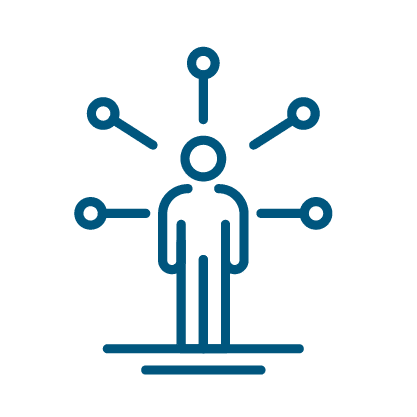 Waukee area business owners and leaders attend Chamber events. Add upcoming events to your calendar and start to build new relationships that benefit you professionally and personally.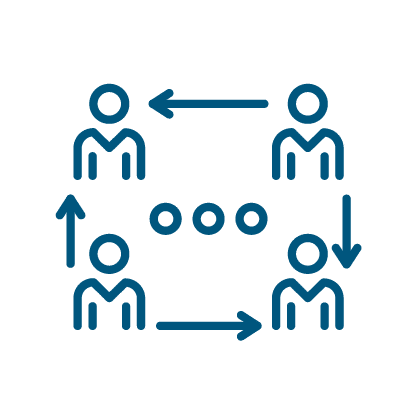 Access our Exclusive Online Community
Join an online community of Waukee area business owners and leaders. Available exclusively for Chamber members, it's your virtual hub to seek support, celebrate wins, and connect with fellow members growing businesses in the Waukee area.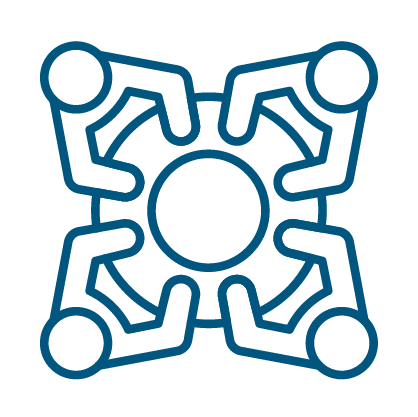 Find support through Chamber resources, member introductions, and connections to the City of Waukee and the Greater Des Moines Partnership. As a Chamber member, you are eligible for all of the benefits the Greater Des Moines Partnership offers.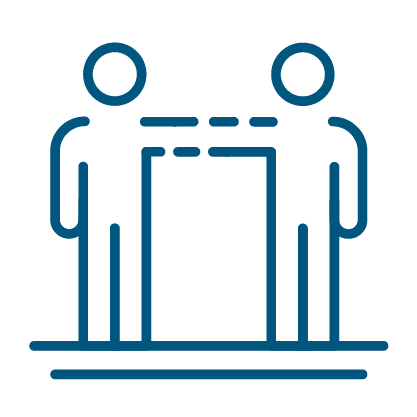 Host a Ribbon Cutting Ceremony
When you host a ribbon cutting ceremony for a grand opening, anniversary, or expansion, we gather members, city representatives, and community members to help you celebrate and gain recognition.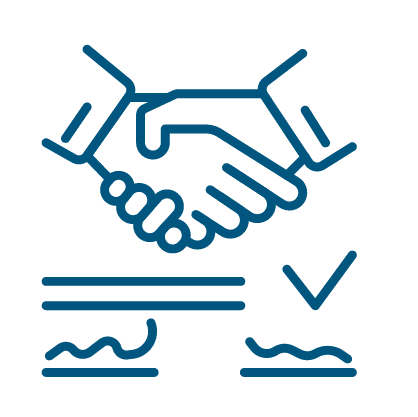 If you are interested in taking on a larger role in the Chamber, you are welcome to join a committee, become a sponsor, or start a discussion about speaking at an upcoming Chamber event.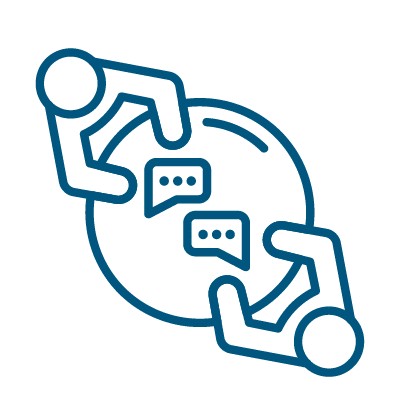 As the fastest-growing large city in Iowa, Waukee has a lot to offer to help you attract and retain employees. Chamber events and our Waukee Young Professionals committee are designed to engage, educate, and empower your team.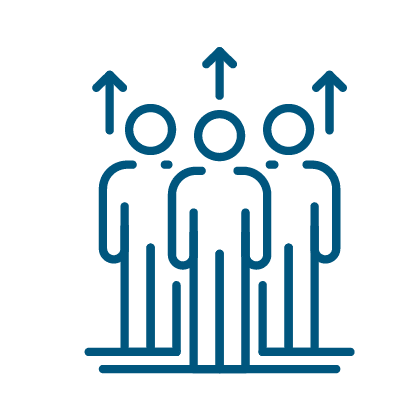 As a member, you are able to post job openings on our website and in emails that are received by our entire membership of 300+ business owners and leaders.
Get Access to These Benefits
It's easy and straightforward. Fill out our online application to get started.