About the Waukee Area Chamber
Our Local Economy is Only as Strong as the Business Community–and the People Behind It
At the Waukee Area Chamber of Commerce, we believe business owners and leaders deserve to have the community on their side as they navigate scaling, growing their team, and making an impact on the Waukee community.
We are here for you at every stage of business.
From 1999 to Today, We are a Vital Partner for Waukee Area Businesses
Over the past 20+ years, Waukee has transformed from a small town to Iowa's fastest-growing large city.
While our community is expanding quickly, with an estimated six people moving to Waukee daily, you can still count on the local relationships, willingness to help, and friendliness of a smaller town–particularly in the business community.
At the Waukee Area Chamber, you will find resources, connections, and opportunities that will change the course of your company. We have decades of experience in guiding businesses like yours forward.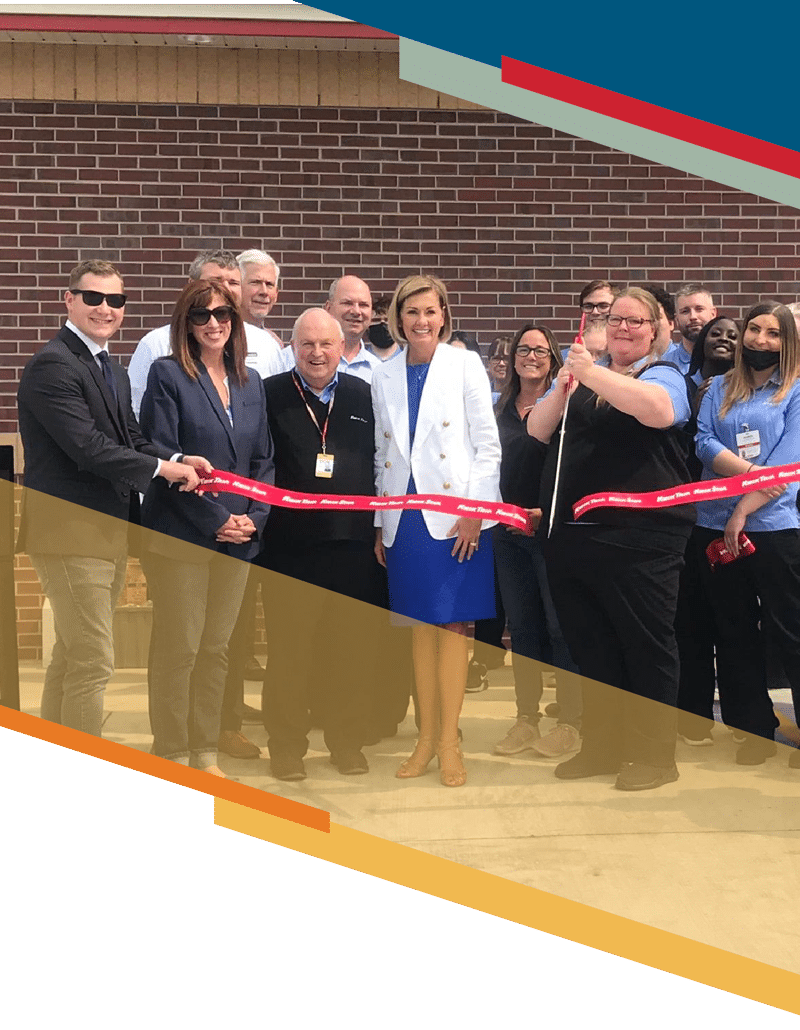 #1
fastest-growing large city in Iowa
Top 50
best places to live – Money Magazine
As a Waukee Area
Business Leader…
Host a ribbon cutting ceremony to gain awareness quickly

Grow your network of fellow business owners and prospective clients

Get employees involved in the community

Meet today's and tomorrow's leaders at chamber events

Join our online community exclusive to members

Post job openings
As a Waukee Area
Community Member…
Attend events to meet fellow residents and business owners

Learn about available job openings

Stay up to date with important issues in our community

Visit new businesses and learn about what's coming to Waukee

Meet the people behind your favorite local businesses

Get connected to local resources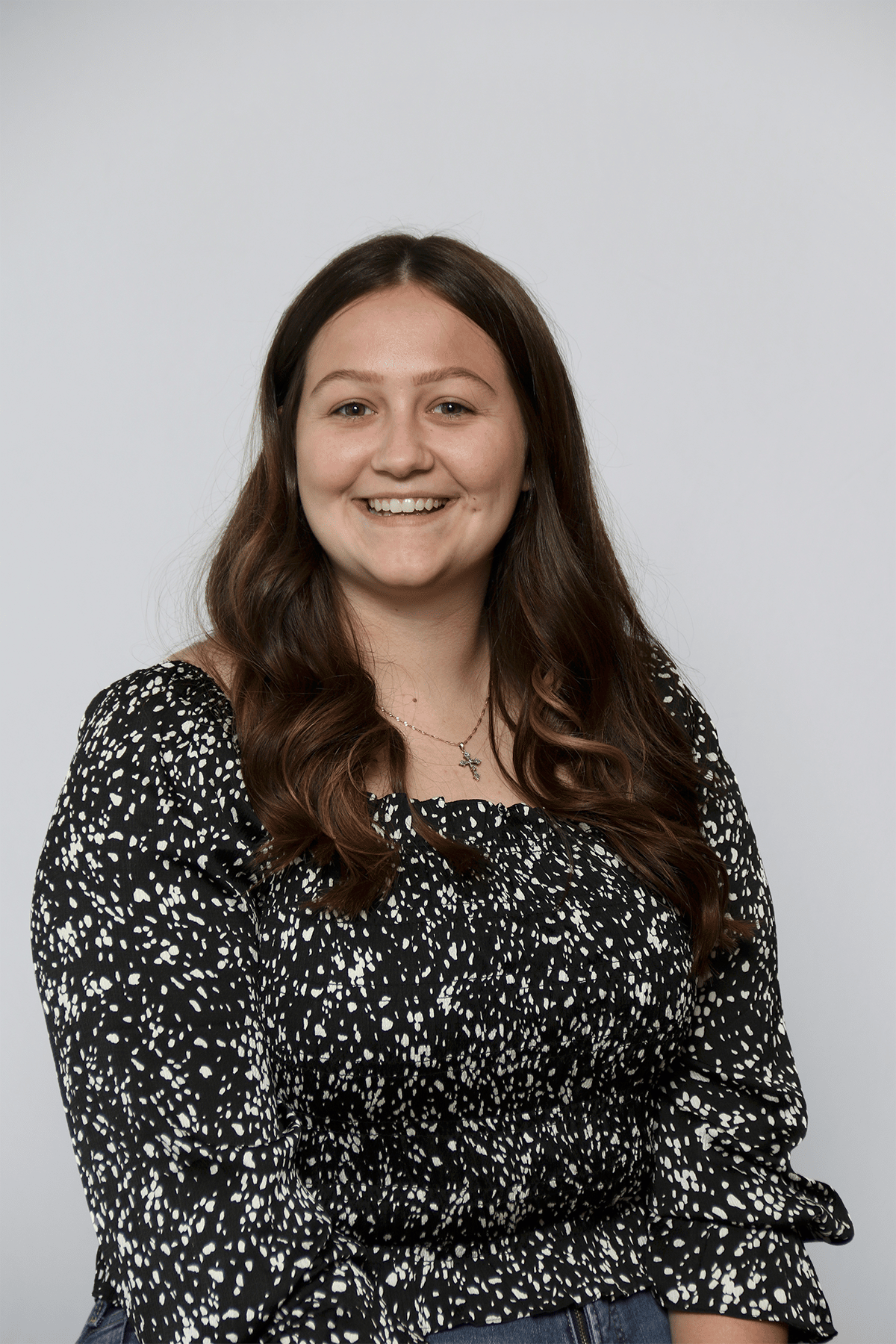 Meet our Marketing & Communications Coordinator
As the Marketing & Communications Coordinator, Kelly helps in serving our mission and promoting our membership's events, accomplishments, and news.
Kelly attended Iowa State University and in her free time, Kelly enjoys crafting, gardening, and spending time with her family and friends.
Ready to Take a More Active Role in the Waukee Community?
Join the Chamber
Become the newest Waukee Area Chamber of Commerce member by completing our online application.
Get Involved
Members that benefit the most get involved right away. Attending chamber events is the easiest way to start.
Become Connected
Build your business in the Waukee area with the local community and its resources on your side.