Waukee Young Professionals
Get to know the Waukee Area Chamber's committee just for young professionals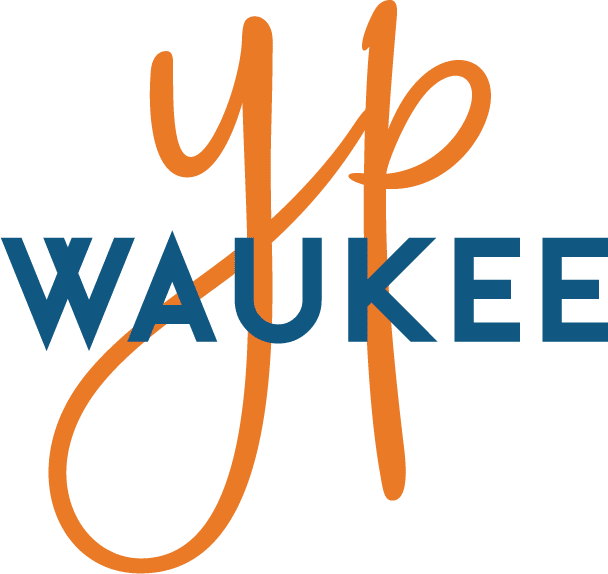 What is Waukee Young Professionals?
Waukee Young Professionals empowers young professionals who live or work in Waukee to come together, build relationships, and make a positive impact within the local community.
We Network. We Learn. We Serve.
Wake up with Waukee on the first Wednesday of every month. This monthly community coffee hour, hosted by the Waukee Young Professionals, allows for a chance to network, enjoy free coffee, and hear a short presentation.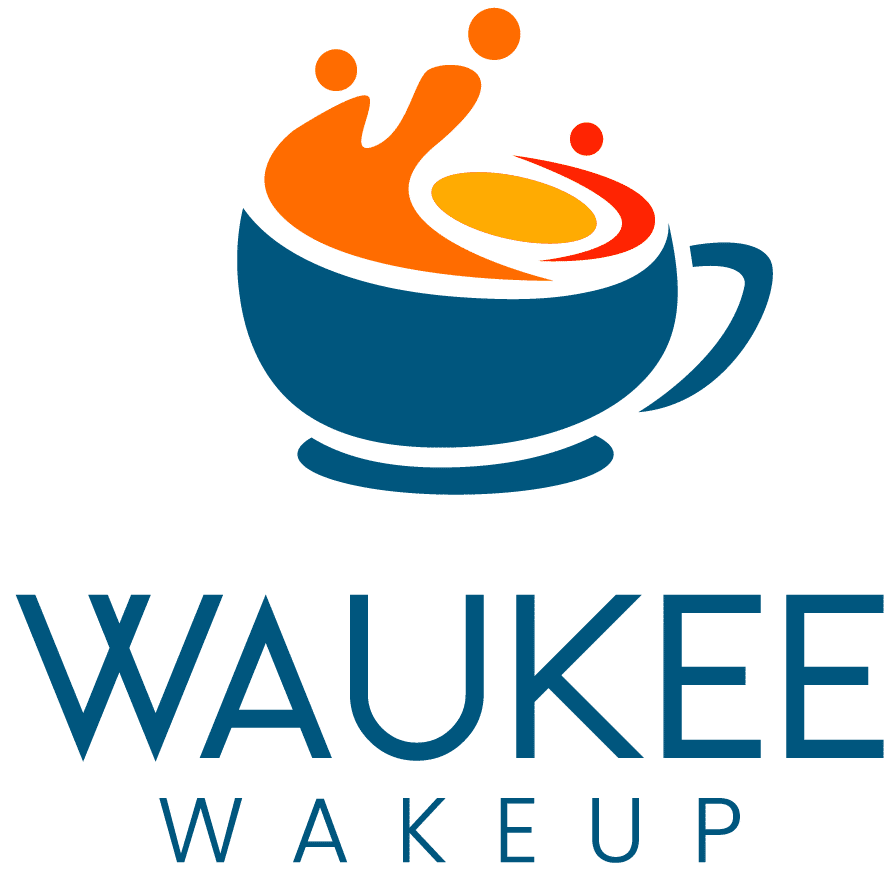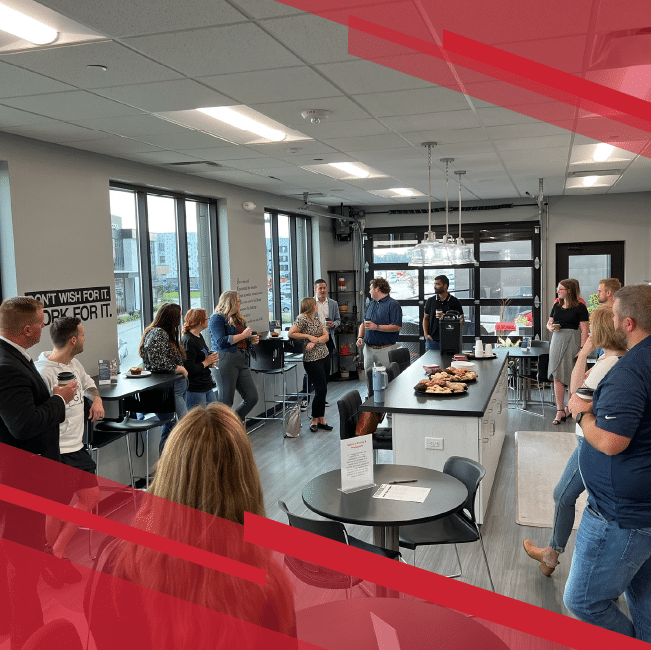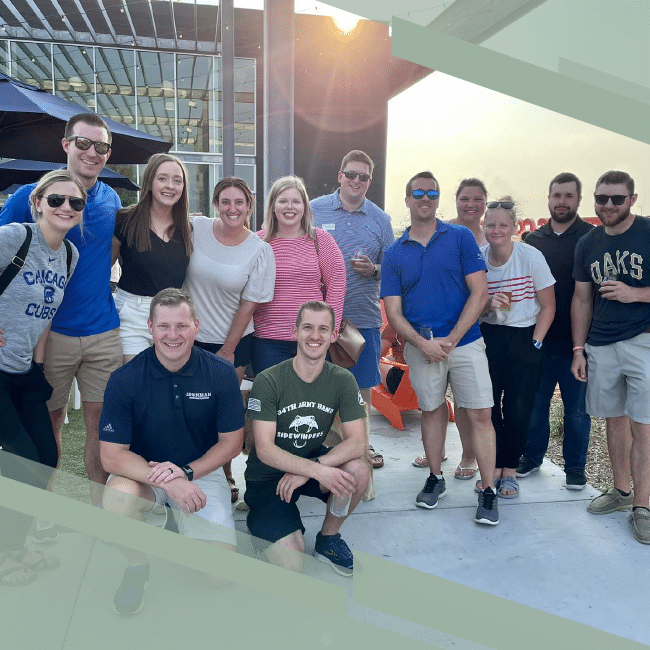 Get social with Waukee YP! Each month, Waukee Young Professionals hosts an after-work social for young professionals to gather, enjoy an activity, and network.
Past socials include ice skating, an Iowa Wolves game, Halloween trivia, and bingo at Global Brew Tap House.
Each year Waukee Young Professionals visit three local bars in the Waukee Triangle. The annual bar crawl is a night of fun and networking while supporting local businesses.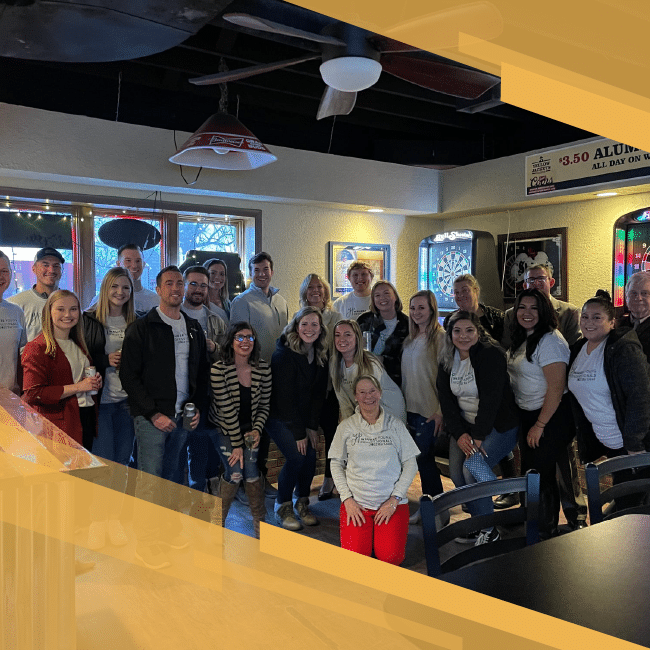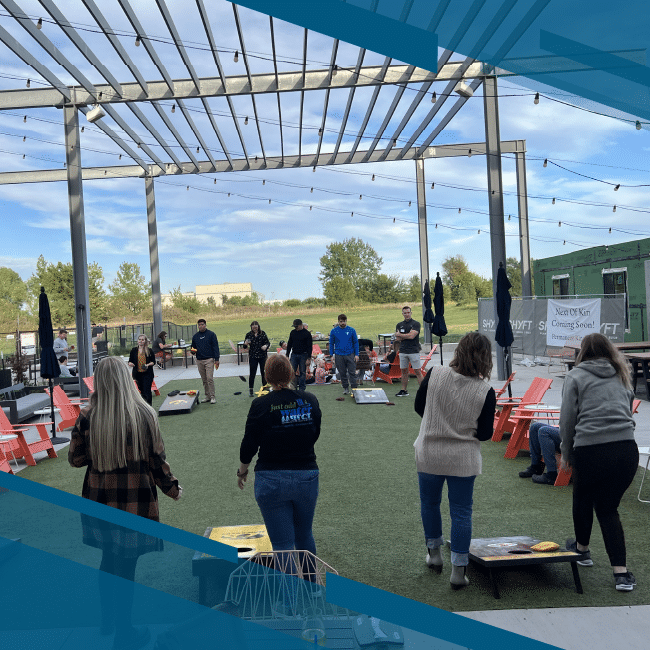 Waukee YP Bags Tournament
Bags or cornhole… whatever you call it, you don't want to miss the Waukee Young Professionals annual bags tournament. Show up to play or cheer on those competing to become the Waukee YP Bags Tournament winner!
The annual Waukee Young Professionals Bowling for Blank event gathers young professionals to bowl for a cause. YPs enjoy bowling, pizza, and beverages while raising money to make a difference for those served by Blank Children's Hospital.
Meet the 2023 Leadership Team
Skyler Hoth
Chair
Principal Charity Classic
Ciara Halverson
Vice Chair
Peprah Boakye-Danquah
Treasurer
Abby Kruse King
Marketing Chair
Karena Ries
Marketing Chair
Principal Charity Classic
Dani Patterson
Social Chair
Josh Woolheater
Membership Chair
Want to Meet Other Young Professionals and Make a Difference in Our Community?