See the Latest News from the Waukee Area Chamber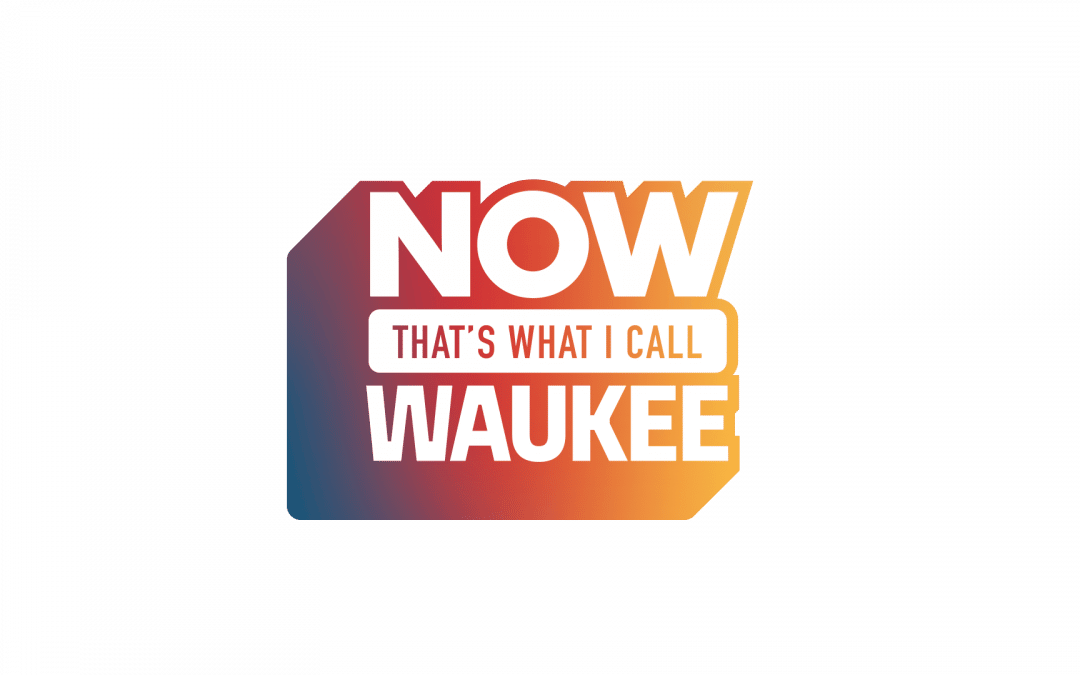 NOW THAT'S WHAT I CALL WAUKEE Couldn't make it to the 2023 Waukee Area Chamber Annual Banquet? We have your whole recap here! Thank you to everyone who attended the 2023 Waukee Area Chamber of Commerce Annual Banquet presented by MidWestOne Bank. More than 250 Waukee...
read more
Want to Watch Your Business Grow?
Learn about benefits businesses and their leaders experience by becoming a Waukee Area Chamber member.