See the Latest News from the Waukee Area Chamber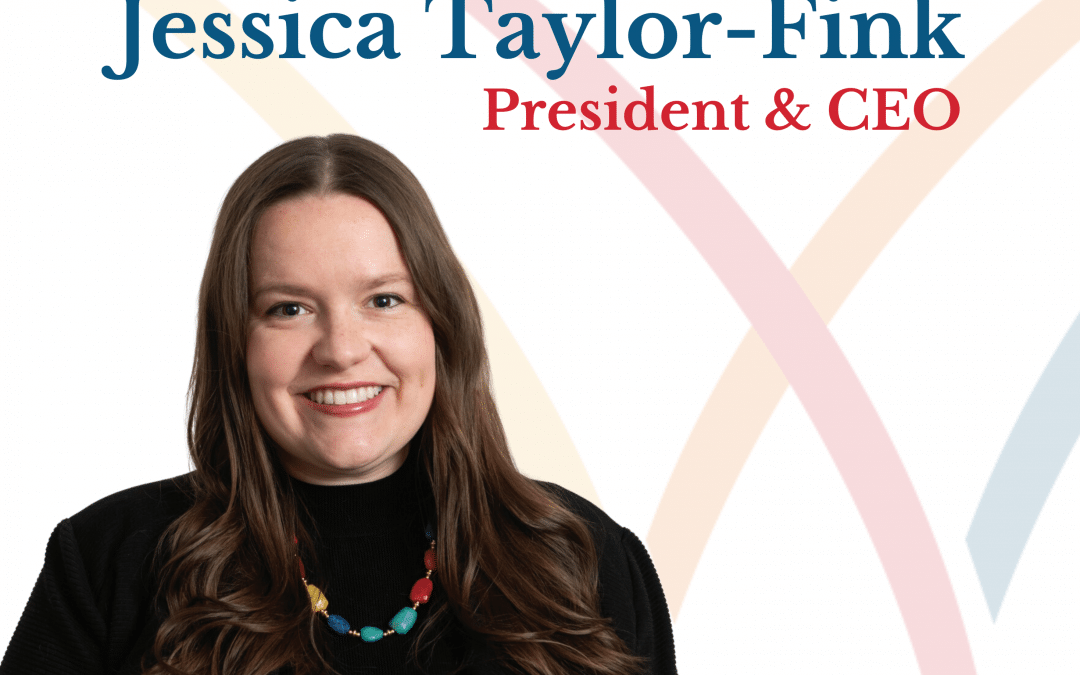 Waukee, IA (December 5, 2023) – The Waukee Area Chamber of Commerce announced that Jessica Taylor-Fink has been selected for the role of President & CEO, effective December 1. A native of central Iowa, Taylor-Fink has more than 10 years in leadership roles in the...
read more
Want to Watch Your Business Grow?
Learn about benefits businesses and their leaders experience by becoming a Waukee Area Chamber member.